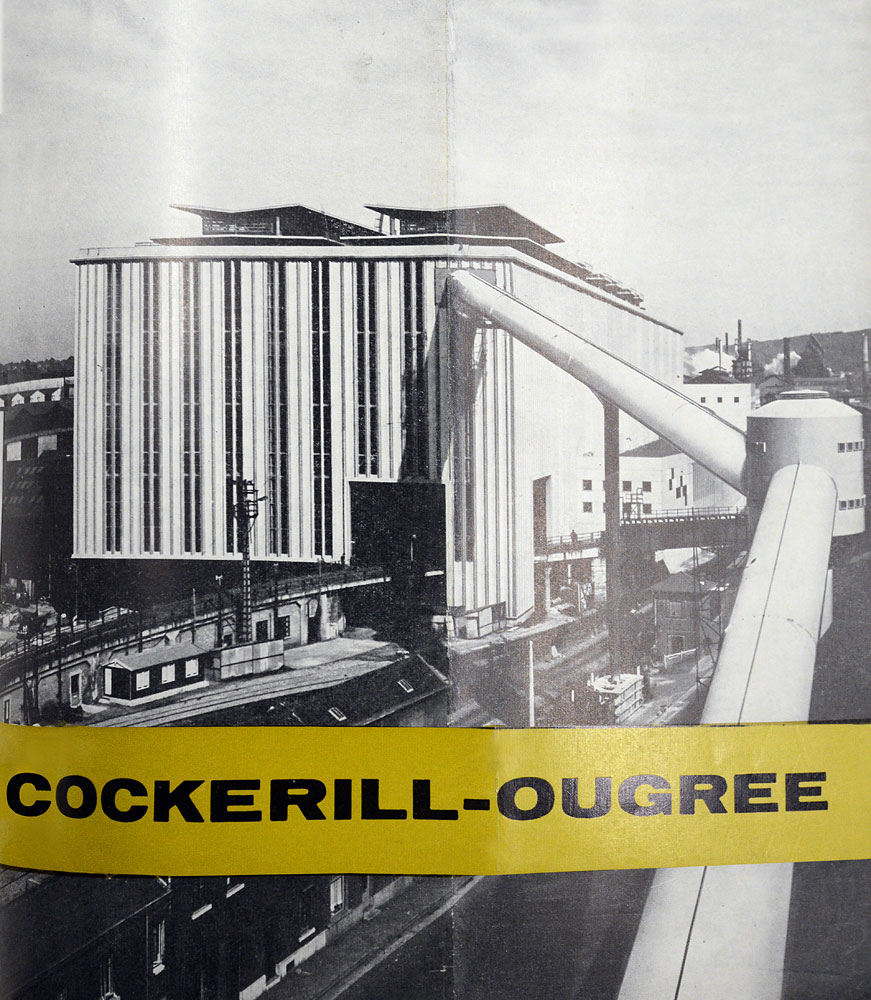 With the construction of three new steelworks at the end of the 1950s, the Thomas steel making process (Basic-Bessemer) experienced its technical peak and a final blossoming.
Between May 1958 and August 1959, HADIR in Differdange, Phoenix Rheinrohr in Duisburg and Cockerill-Ougree in Liege commissioned a total of 13 converters with tapping weights between 50 and 70 tons.
All of them had been planned and built by DEMAG in Duisburg.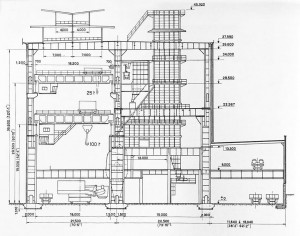 The Thomas steel plant in Liege-Ougree, with its futuristic façade at that time,
will remain the last new construction of its kind in the western world.
Five 56 t Thomas converters and two 1500 t hot metal mixers were put into operation on 4 August 1959 and were supplemented by a 60 t LD-AC converter in 1962.
In December 1975 the Thomas steel works in Liege were shut down.
5 years later the use of the basic bessemer process in the western hemisphere was finally terminated.