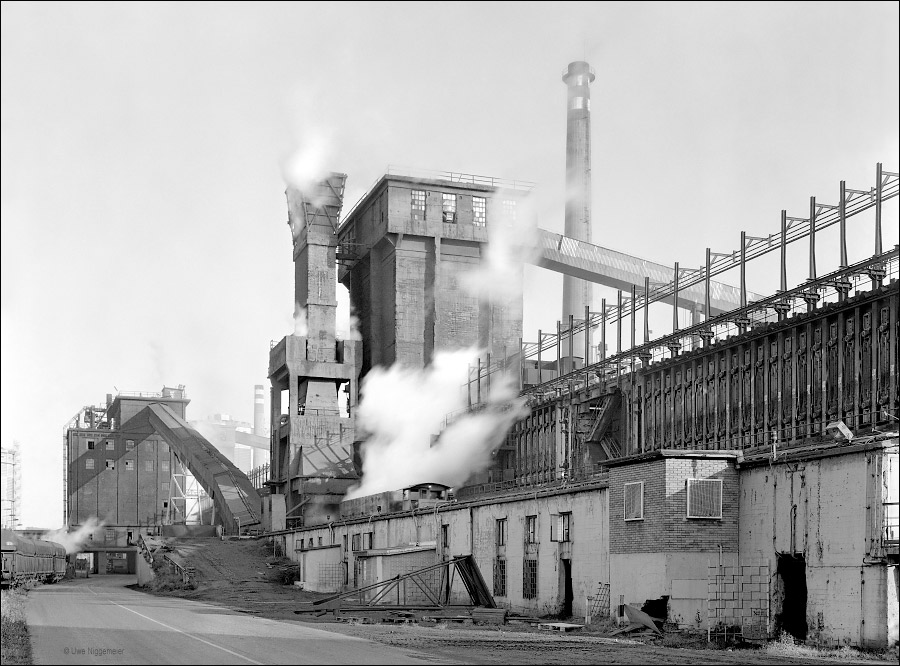 Already on 30 September 2019, ArcelorMittal shut down the last two (3&4) of eight batteries  at it's Aviles coking plant in Spain.
The coking plant had been built from 1951 onwards as part of an economic programme; Franco's dream of an industrialized Spain.
With it's closure, the last major unit of the once state-owned steel group ENSIDESA will disappear.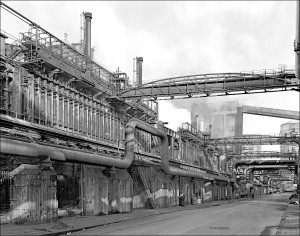 The plant had 8 batteries of 30 ovens each and was planned and built by Didier-KOGAG-Hinselmann, an engineering company from Essen. It supplied coke to the finally four blast furnaces in Aviles (which have since been demolished).
In 1973, the state-owned ENSIDESA took over the neighbouring private steelworks UNINSA in Gijon. The coking plant there is also currently shut down, so that the last active blast furnace (furnace A) in Spain has to be supplied with imported coke. It is therefore questionable whether and when blast furnace B will be restarted.