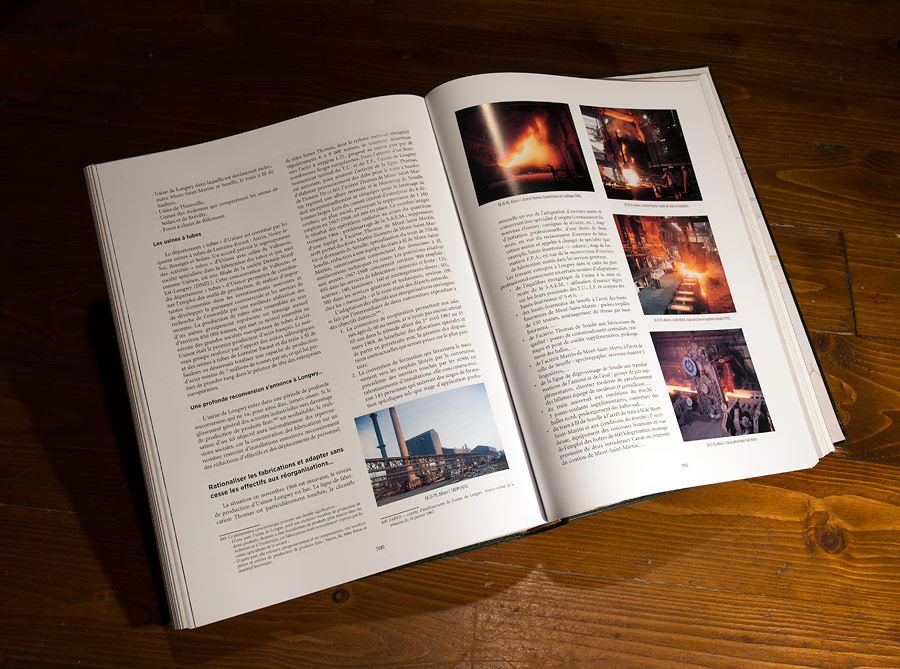 Already about a year old but still highly recommended:
"L'industrie du fer dans le bassin de Longwy des origines à nos jours"
588 pages crammed with information (in French) and hundreds of photos about  Longwy's legendary steel mills (Longwy, Senelle, La Chiers and Rehon).
60,00 EUR. ISBN/GTIN978-2-916782-62-1, Edition Fensch Vallee.